KAI has been the operation/promotion consult for one of the best shopping mall in China called MIXC WORLD since 2015. Basing on MIXC WORLD WITH ART project, we set up the image of "shopping mall with art". By the time of its 1st anniversary on September 27, 2018, together with artist Craig & Karl, we turned the artworks of the project into 927 unique trend items.
ABOUT /
MIXC WORLD WITH ART Annual Cooperative Artist for 2018 Craig&Karl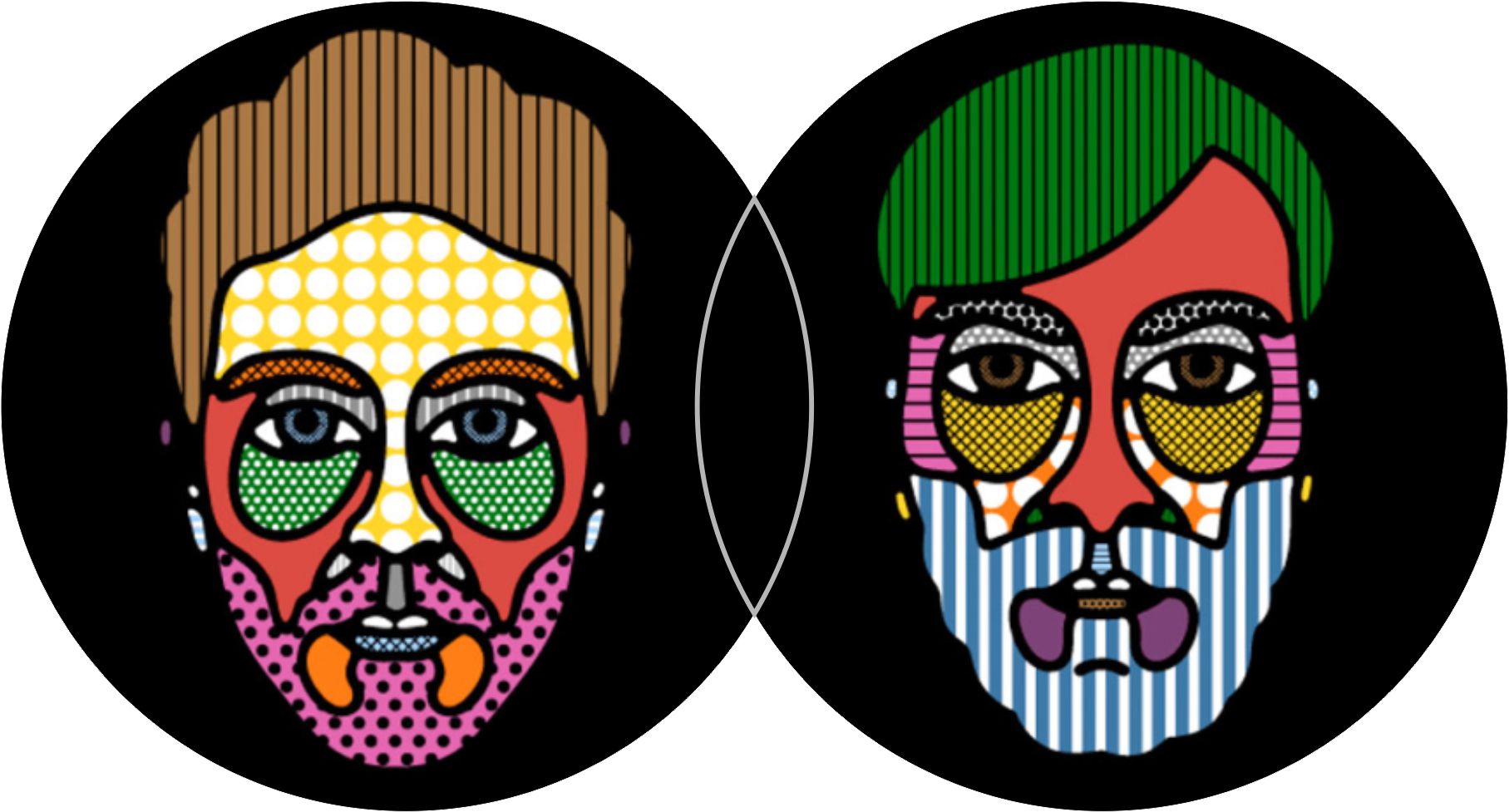 Craig&Karl excel at presenting the trend of fashion in pop's visual way. Their works are exhibited around the world and they have created works that meet public's expectation for brands like LVMH, Google, Nike, Apple, Vogue, etc.
ABOUT /
MIXC WORLD WITH ART
Initiated by MIXC WORLD and KAI, the MIXC WORLD WITH ART project plans to invite artists globally to create and share art works by using commercial space as a carrier, hope to let art be a part of customers' daily life.
In 2017, the project invited annul cooperation artists to create a exploration and discovery journeys inspired by elephants and MIXC WORLD, through different artists' perspectives to create a brand new definition for every holiday.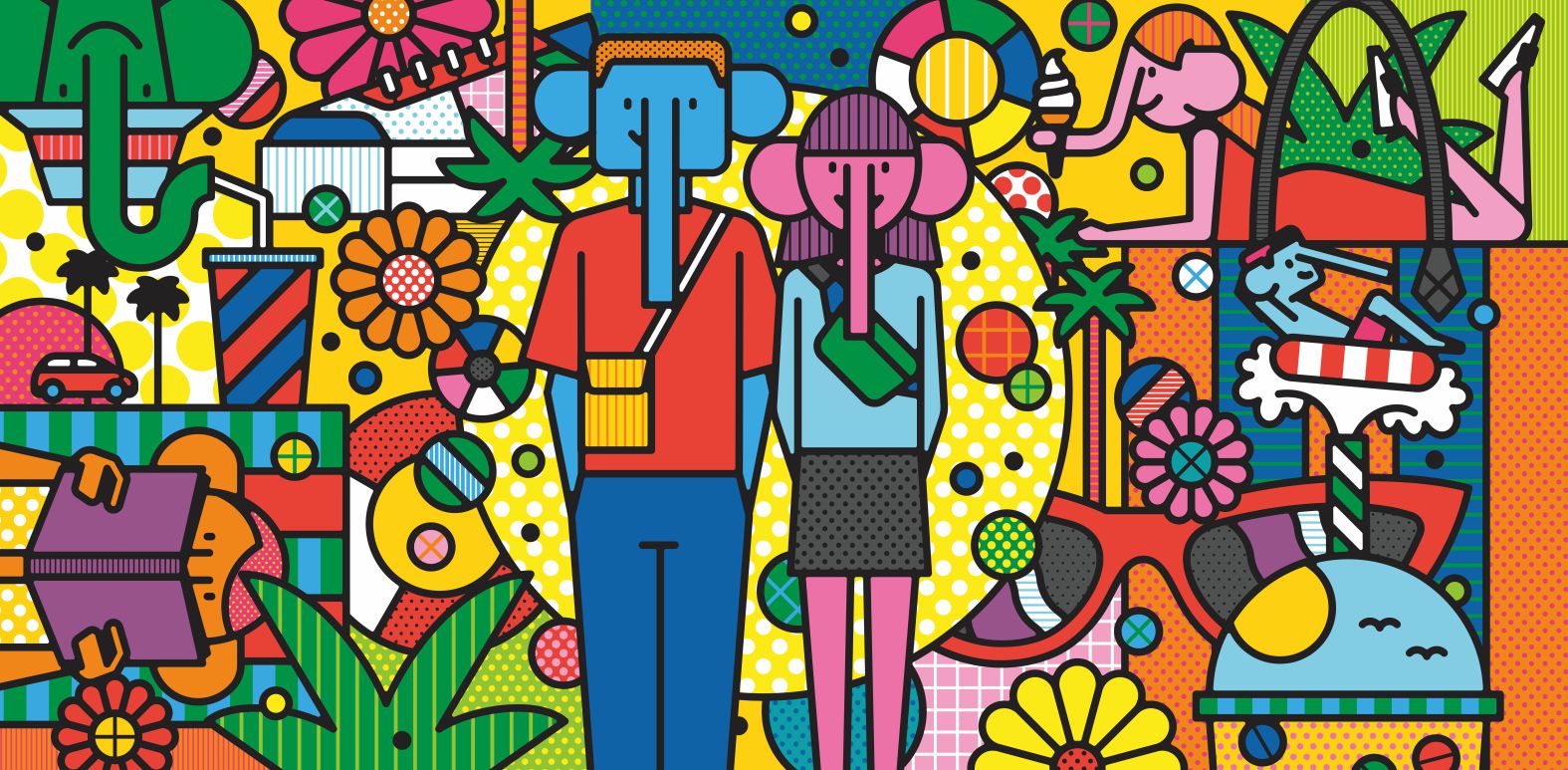 MIXC WORLD WITH ART 2018, created by Craig&Karl, Mixc In Summer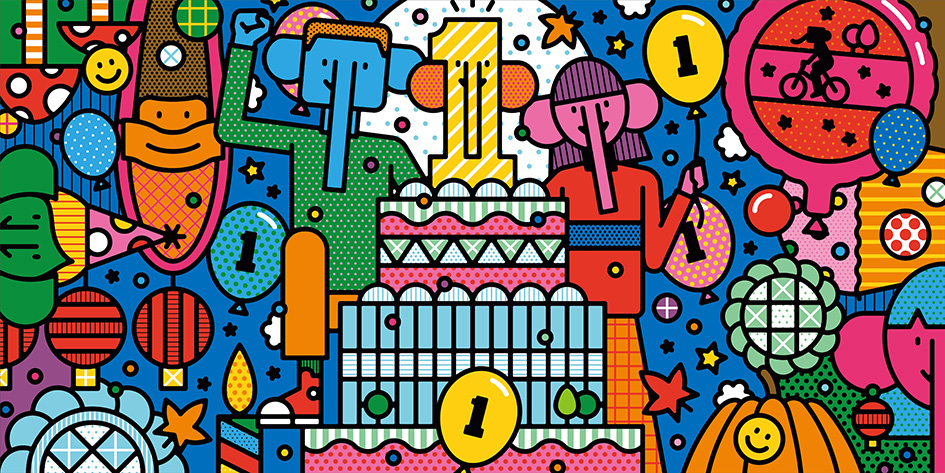 MIXC WORLD WITH ART 2018, created by Craig&Karl, Let's Party
ABOUT /
MIXC WORLD WITH ART FOR 1ST ANNIVERSARY — THE FASHION ITEM
This is the first crossover product owned by MIXC WORLD, planned and implemented by KAI. We used the practical and clasic Tote bag as prototype, this backpack can be dated back to the 40s of last century, it was originally used for camping, mountaineering to carry ice packs and luggages. After improvement, it became one of the most classic bags in the world.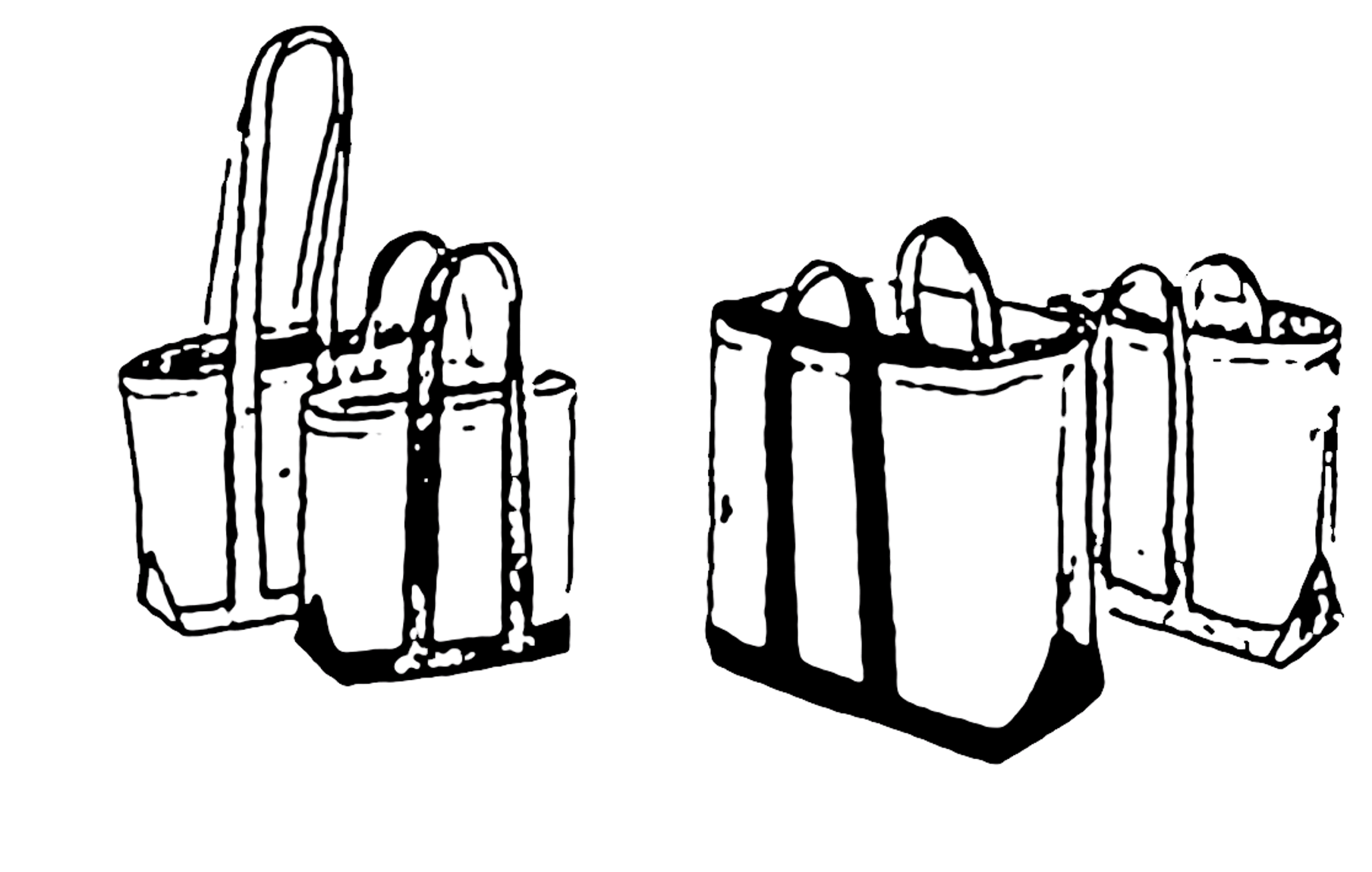 As the shopping mall is named by art and fashion, KAI got this strategy to developed its first own crossover product and made it a real thing. We printed out the two art works in mega sizes via the specific PVC and cut them into 927 pieces for 927 tote bags.
Through random cutting, each tote bag has an unique pattern.
Each of the limited 1st anniversary tote bags for the MIXC WORLD is the only one in the world.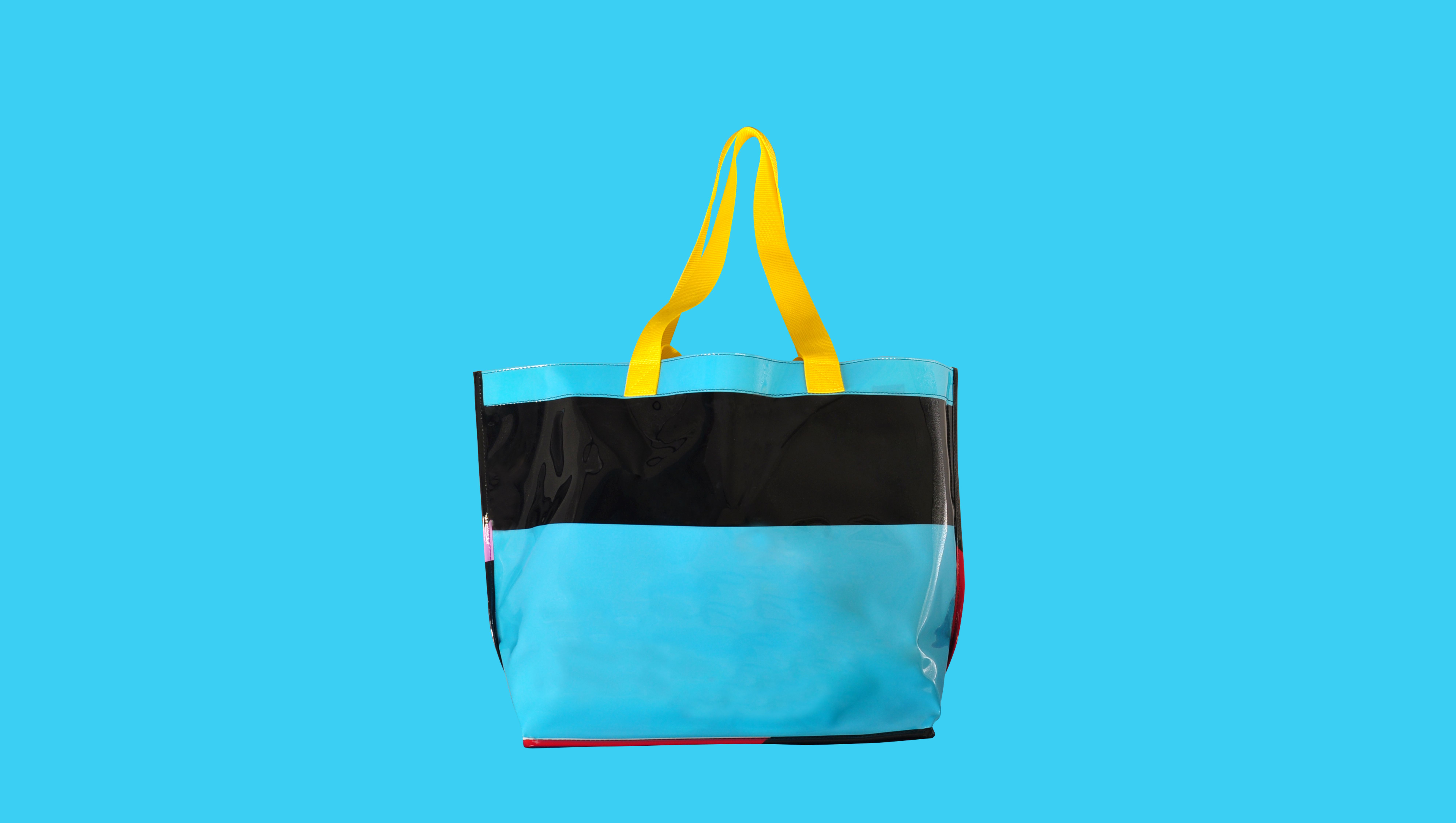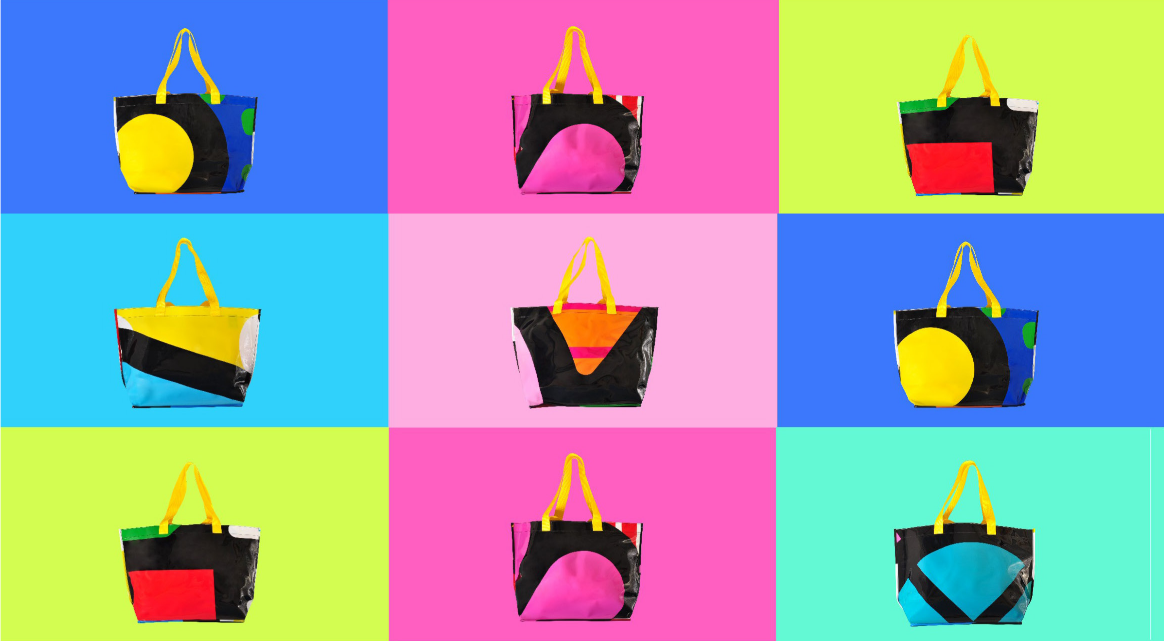 Each of the tote bag has a random color, thus KAI uses the concept of "Lucky Bag" to pack each tote bag in a yellow package bag. Each package has its unique ID number, the customer needs to open the package to see their own exclusive color, full of surprises.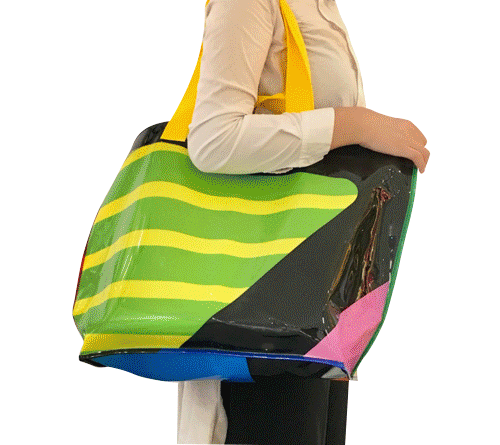 Besides online order, we opened a pop-up store located in MIXC WORLD for only 7 days.
In addition to selling online, KAI planned and implemented the first pop-up store with MIXC WORLD to let the customer experience the charm of the crossover products offline.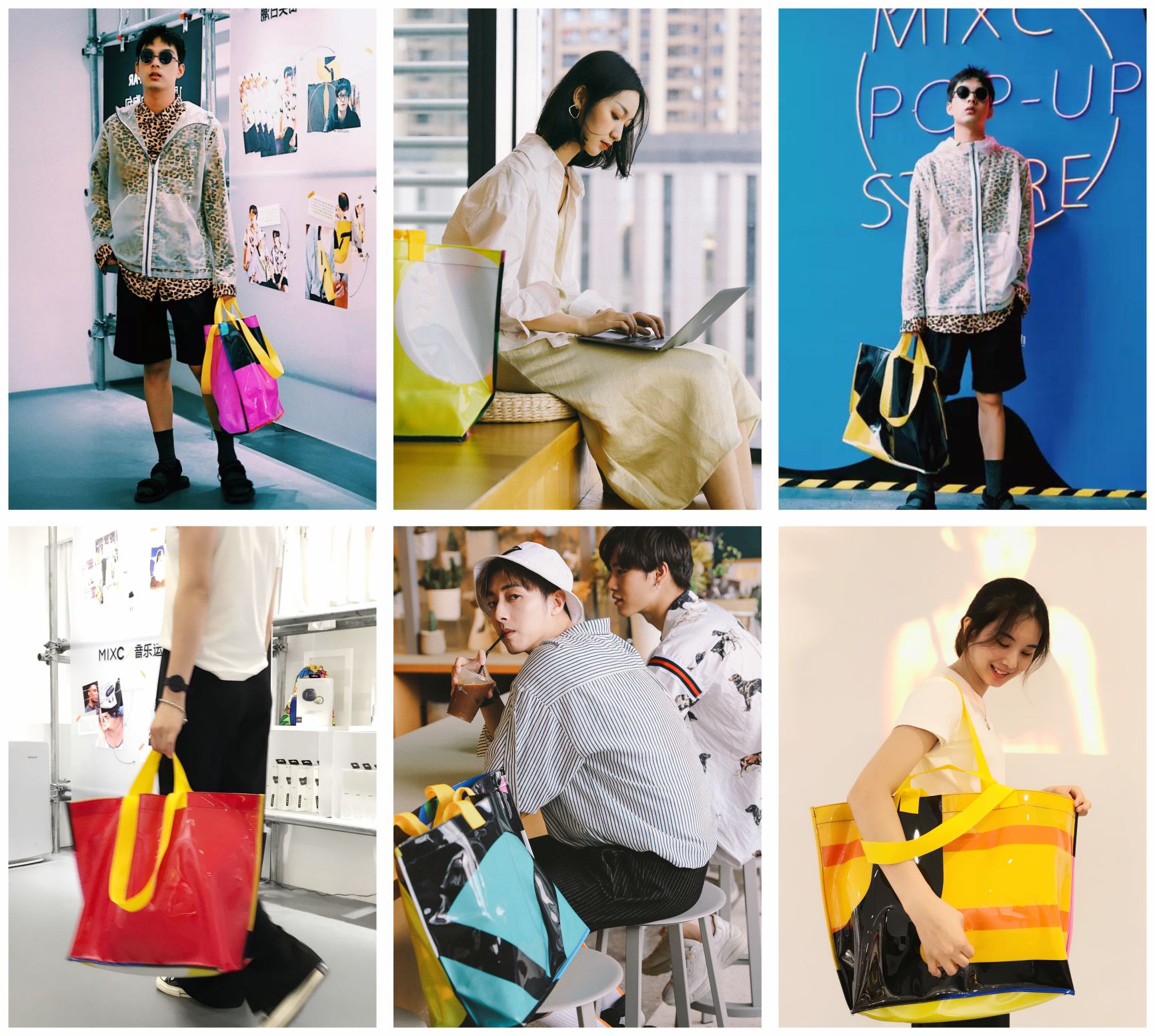 Special Thanks to @Faye for modeling
Promotion is not about what to say anymore, is about what to do. Together with MIXC WORLD and Craig&Karl, KAI brings up a new possibility for the promotion of Chinese shopping malls.