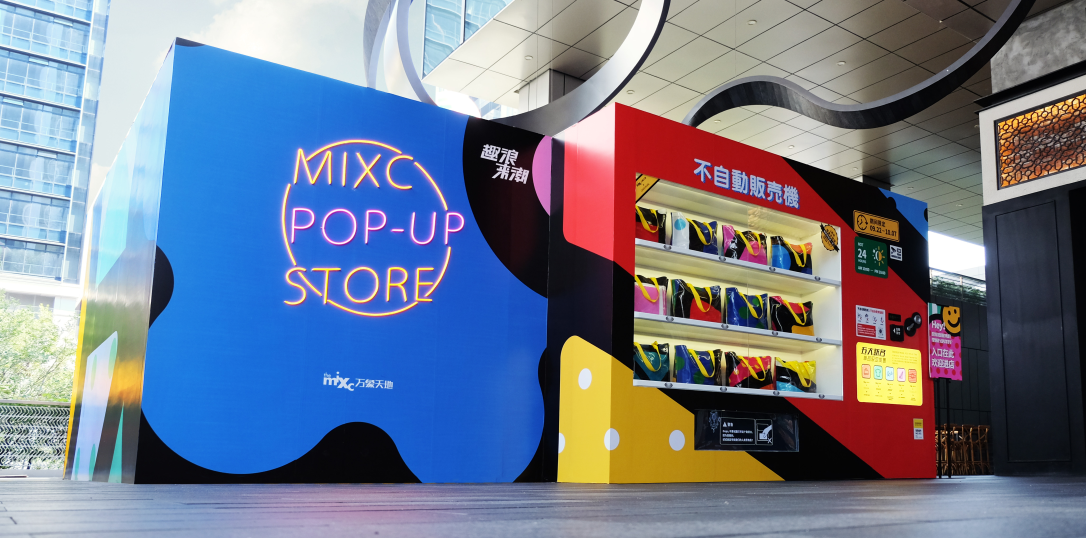 In the context of consumption upgrading, people are not only consuming the products themselves, but also consuming the culture, ideas and attitudes behind the products, as well as the brand of a shopping mall.
Shopping mall is no longer just a place for everyone to shop, but it is also conveying its own clear ideas to consumers and becoming the link between consumers and their ideal lifestyle.
Since its opening, MIXC WORLD has become a gathering place for urban trendy.
KAI promotes the identity of MIXC WORLD through the brand perspective and promotion strategy, constantly creating events under the "trend" label, discover the present and future growth of the commercial brand.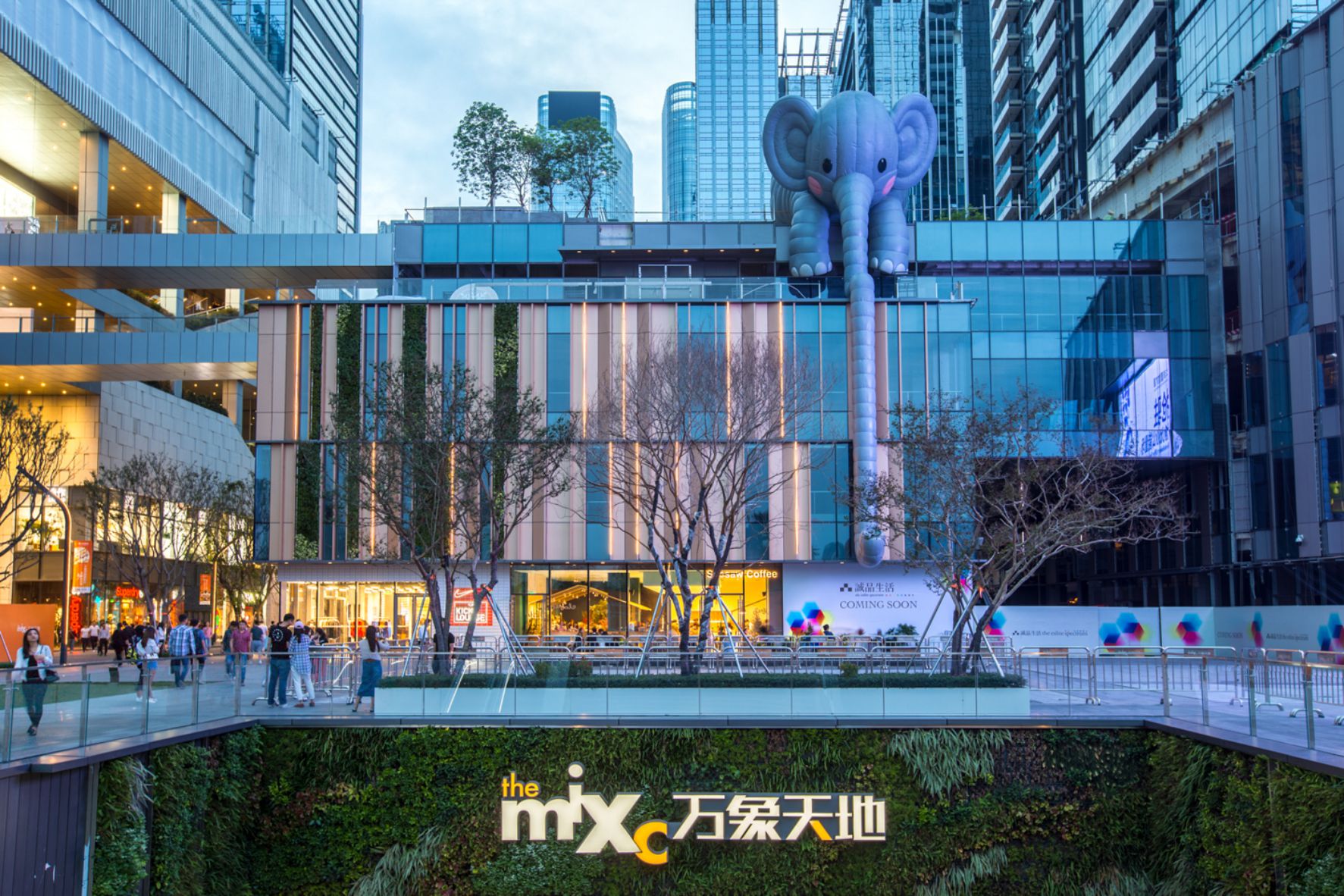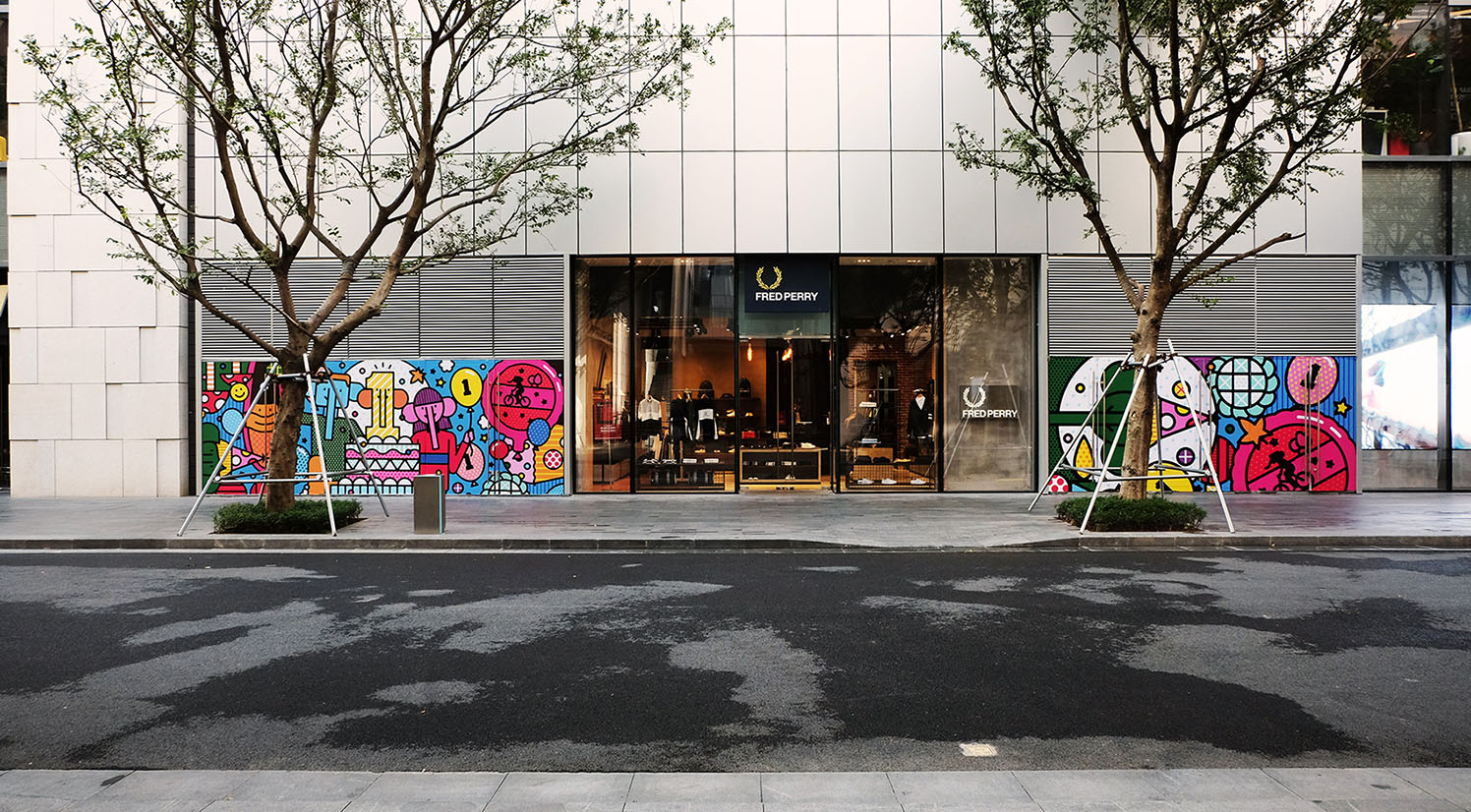 When MIXC WORLD became a brand that leading the trendy lifestyles, KAI seize an essential method of operating a trend brand — crossover product to break the stereotype.
Thus, on the occasion of the 1st anniversary of MIXC WORLD on September 27, 2018, KAI and MIXC WORLD jointly launched the crossover plan for the five major joint limited edition products, and created the first aonniversary pop-up store for the MIXC WORLD — MIXC POP-UP STORE.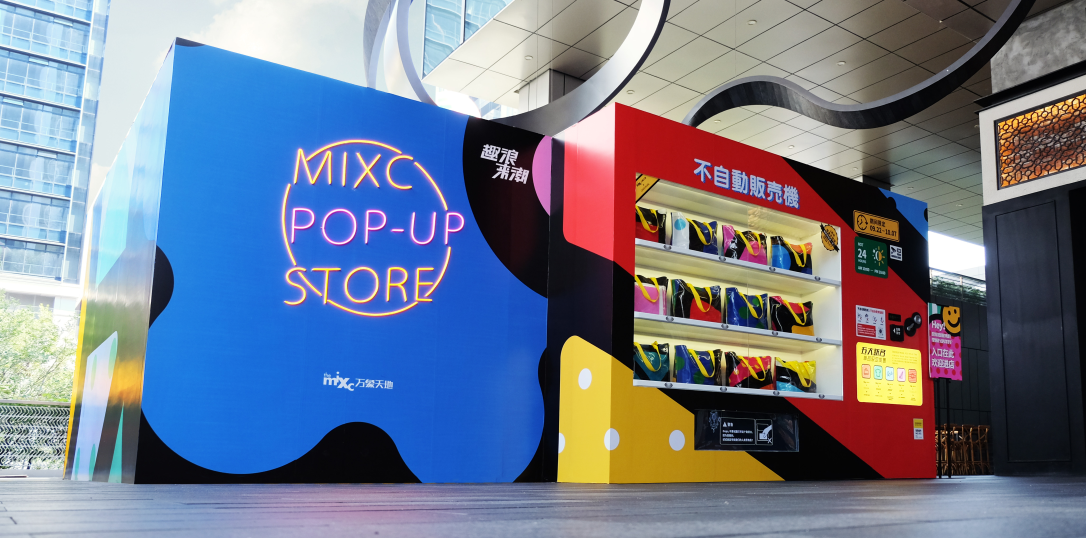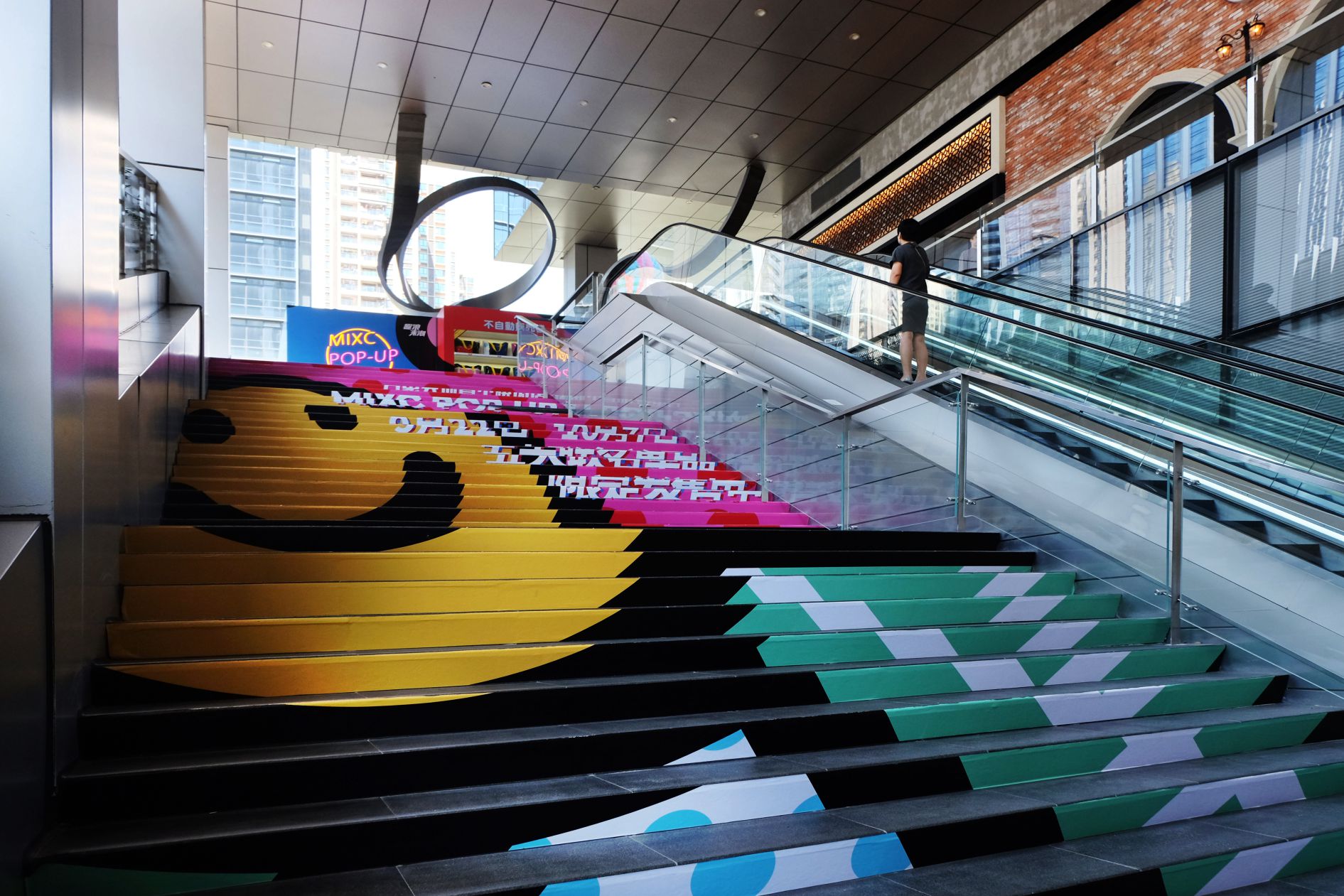 From planning to implementing this creative project, KAI made this pop-up store, which only open for half a month, not only a offline sales space for the five major joint limited edition products but also an attraction spot for customer to take pictures.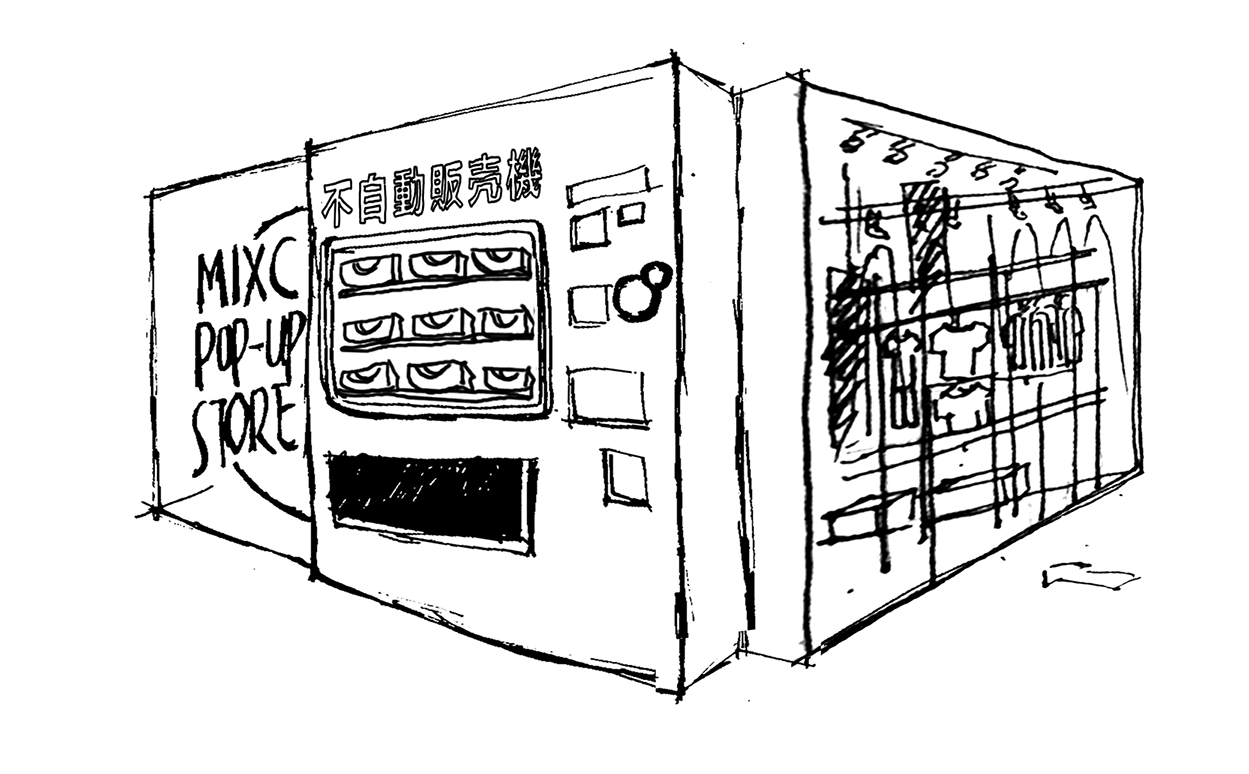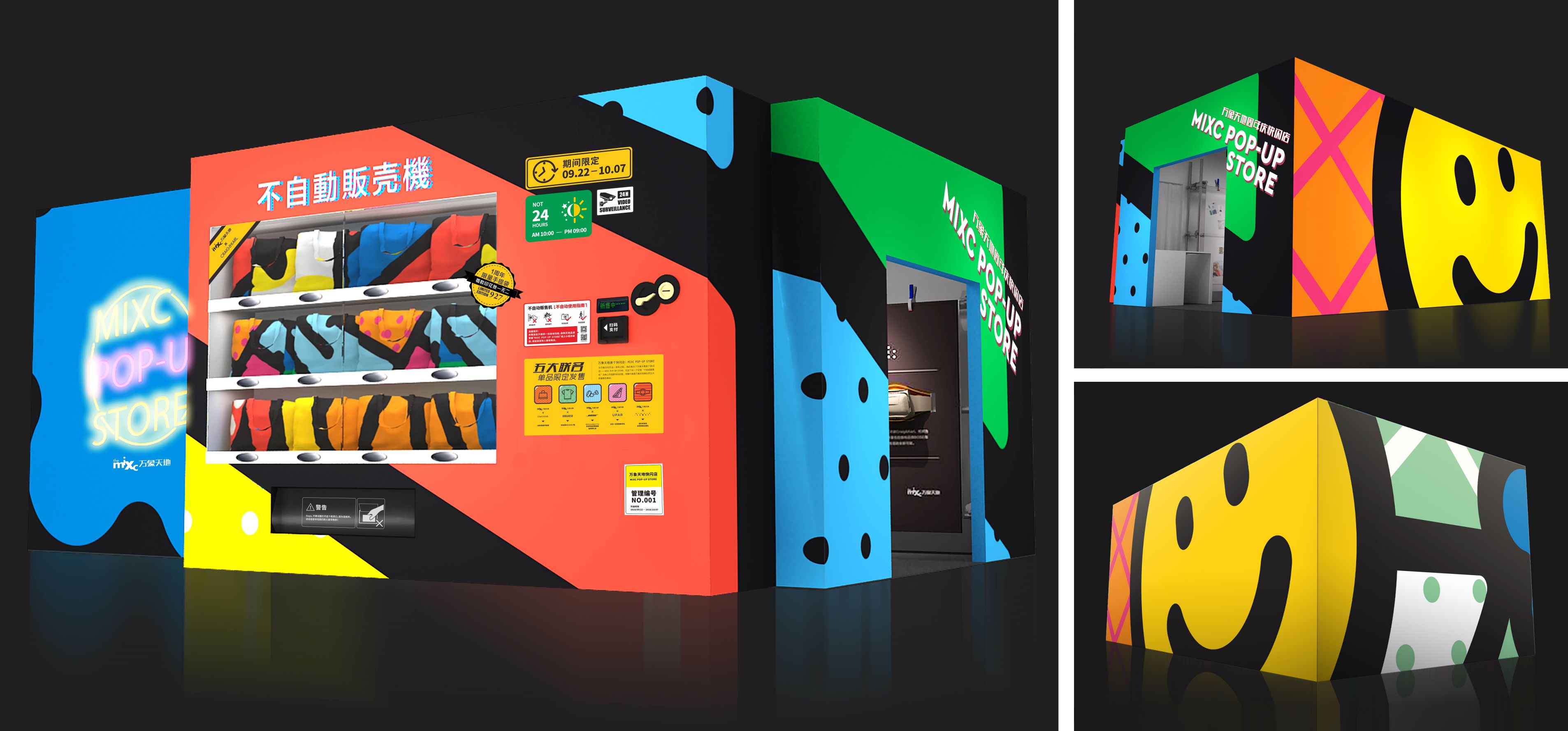 KAI used the concept of "non-automatic vending machine" to create a high-recognition, high-contrast giant vending machine model.
By using the MIXC WORLD WITH ART annual co-artist Craig & Karl's pop art painting "Let's party" created for MIXC, through the deconstruction method to decorate the entire pop-up store with a visual feeling of pop.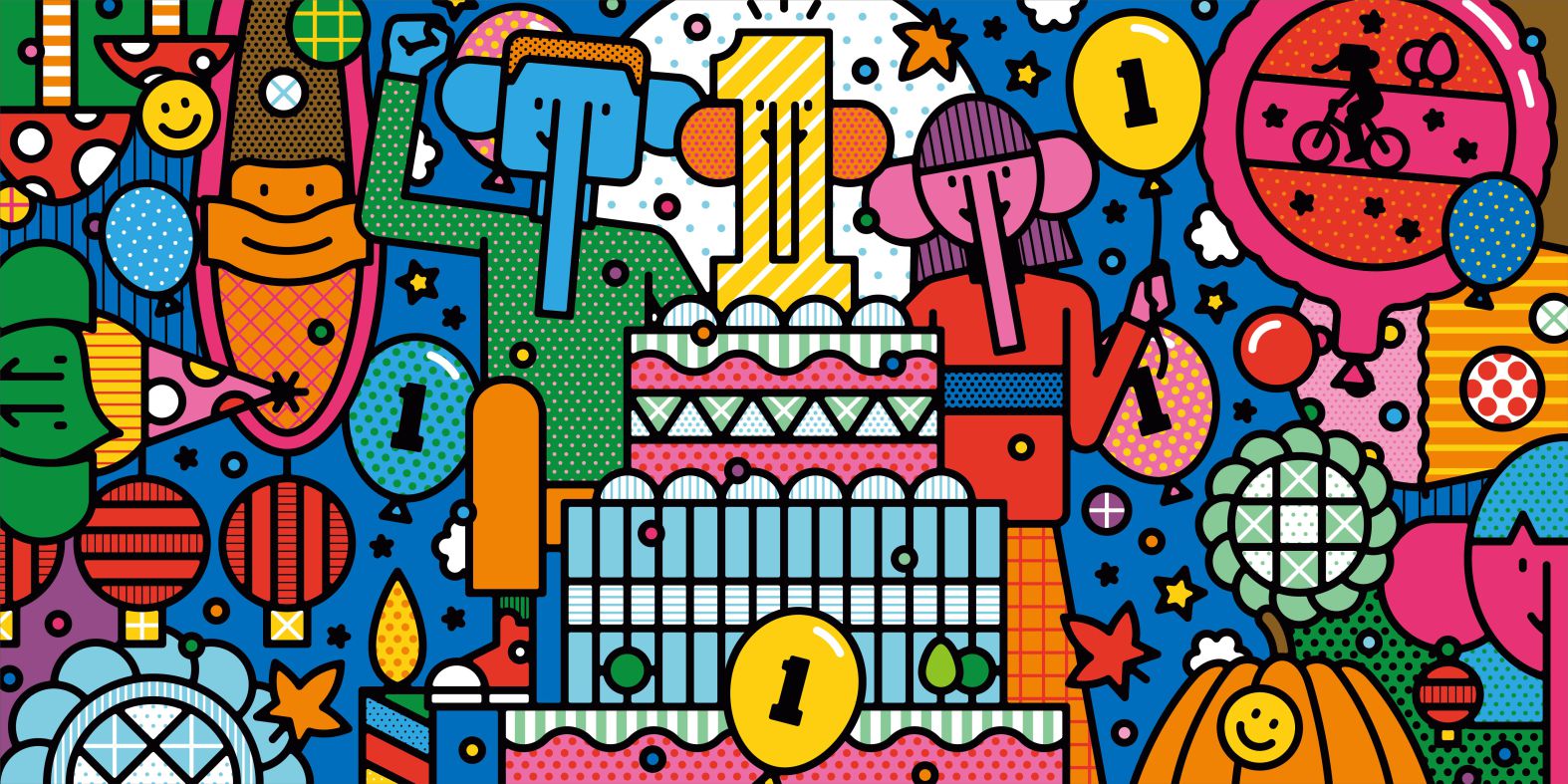 MIXC WORLD WITH ART 2018, created by Craig&Karl, Let's Party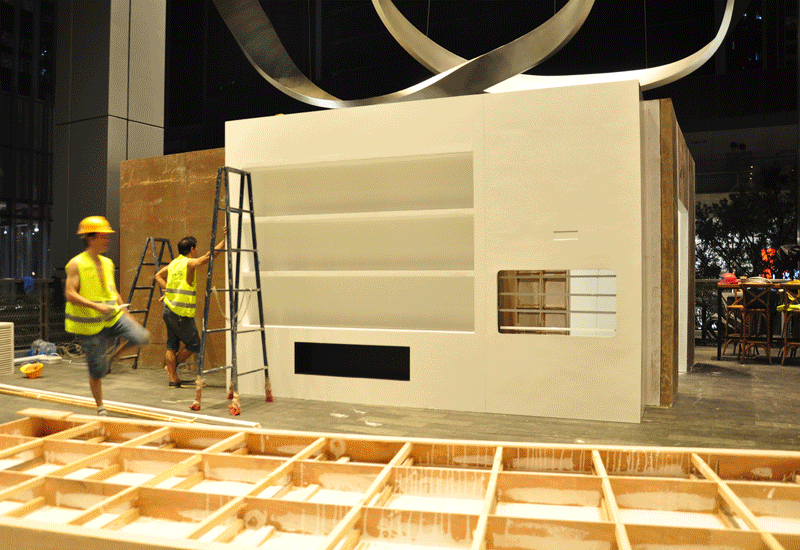 The window of the store displayed the first self-owned crossover product planned by KAI — MIXC WORLD × Craig & Karl 1st Anniversary Tote Bag. With the neon, the store became a hot spot of visiting and taking photos.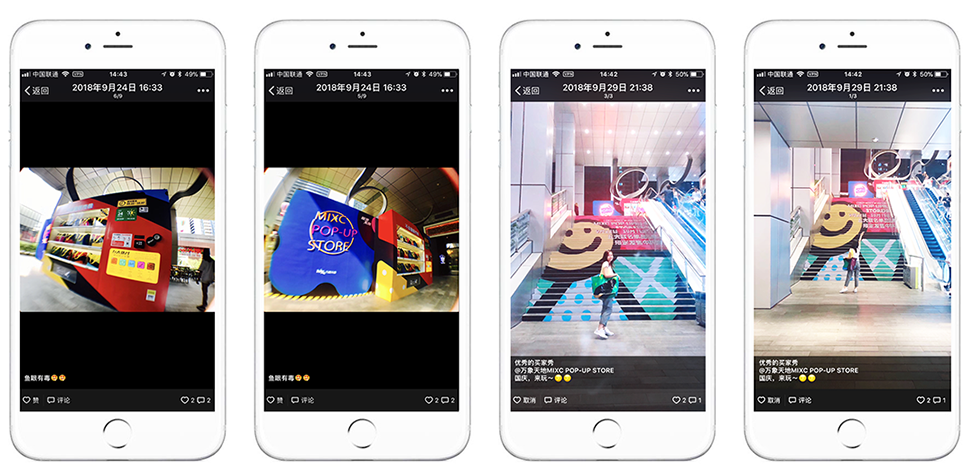 Inside the store, KAI used industrial-style scaffolding, hand-made collage wall etc. to turn the pop-up store into a small exhibition, let every customer to have a deep understanding of the stories behind the cross-over products.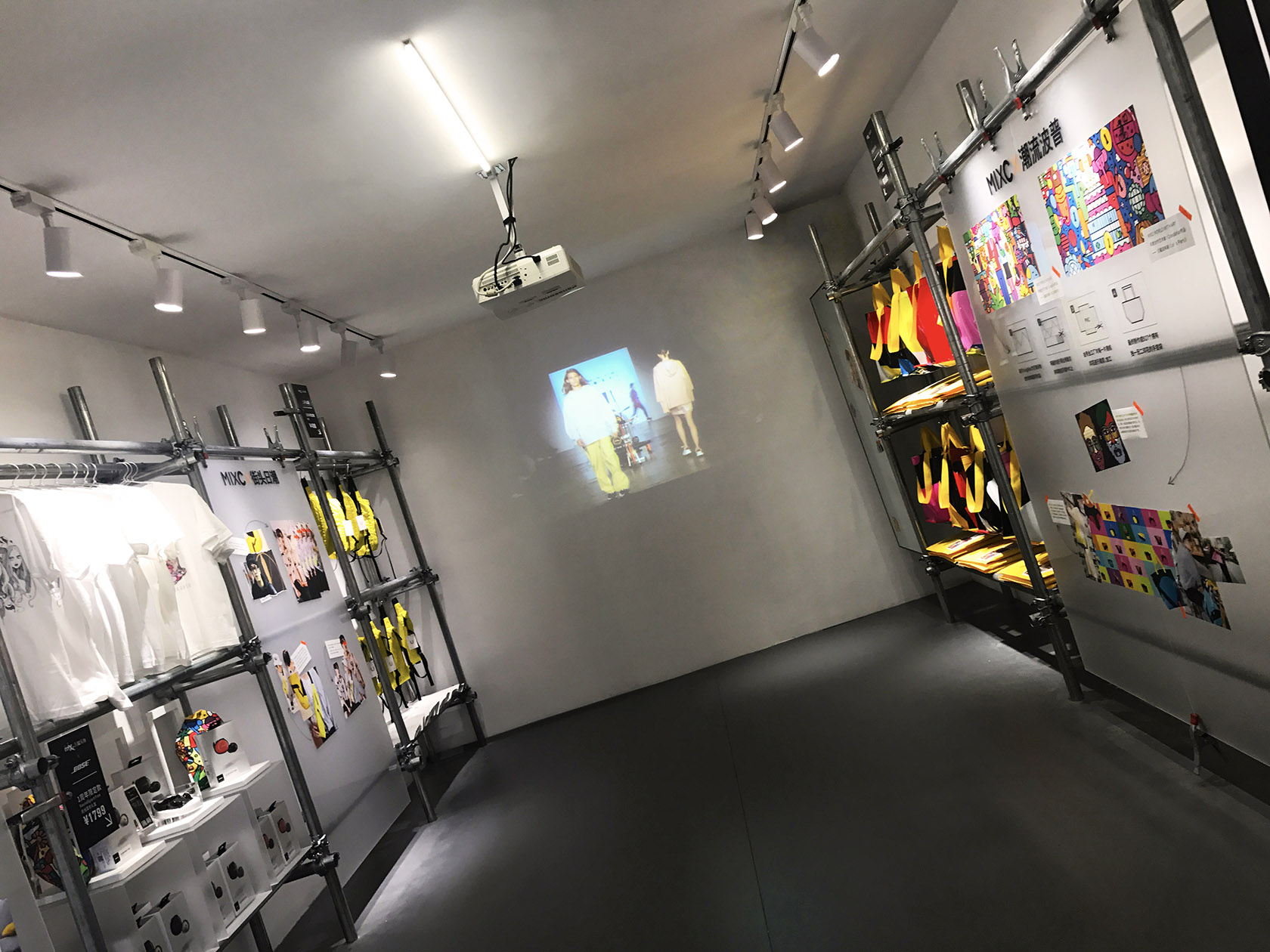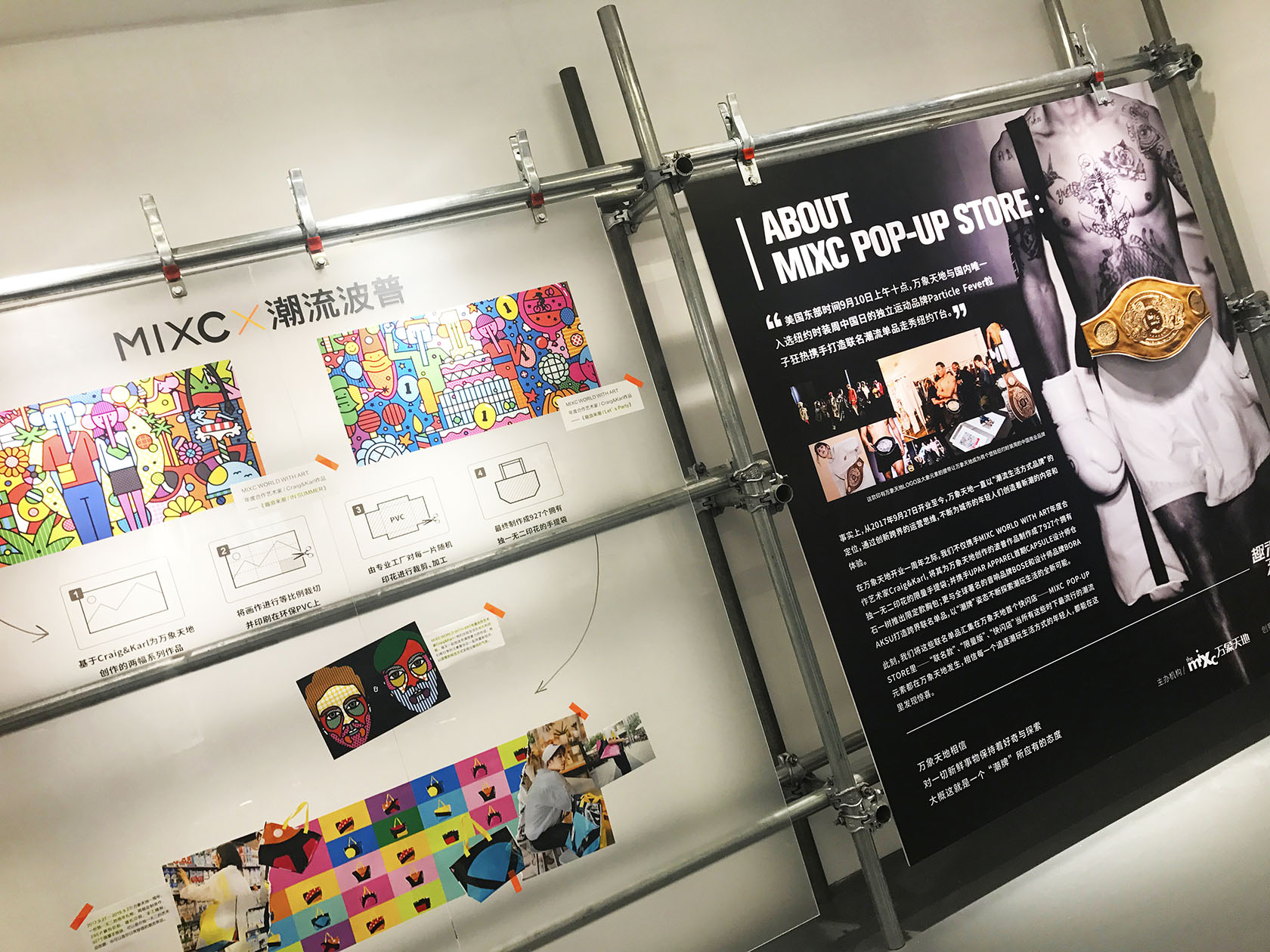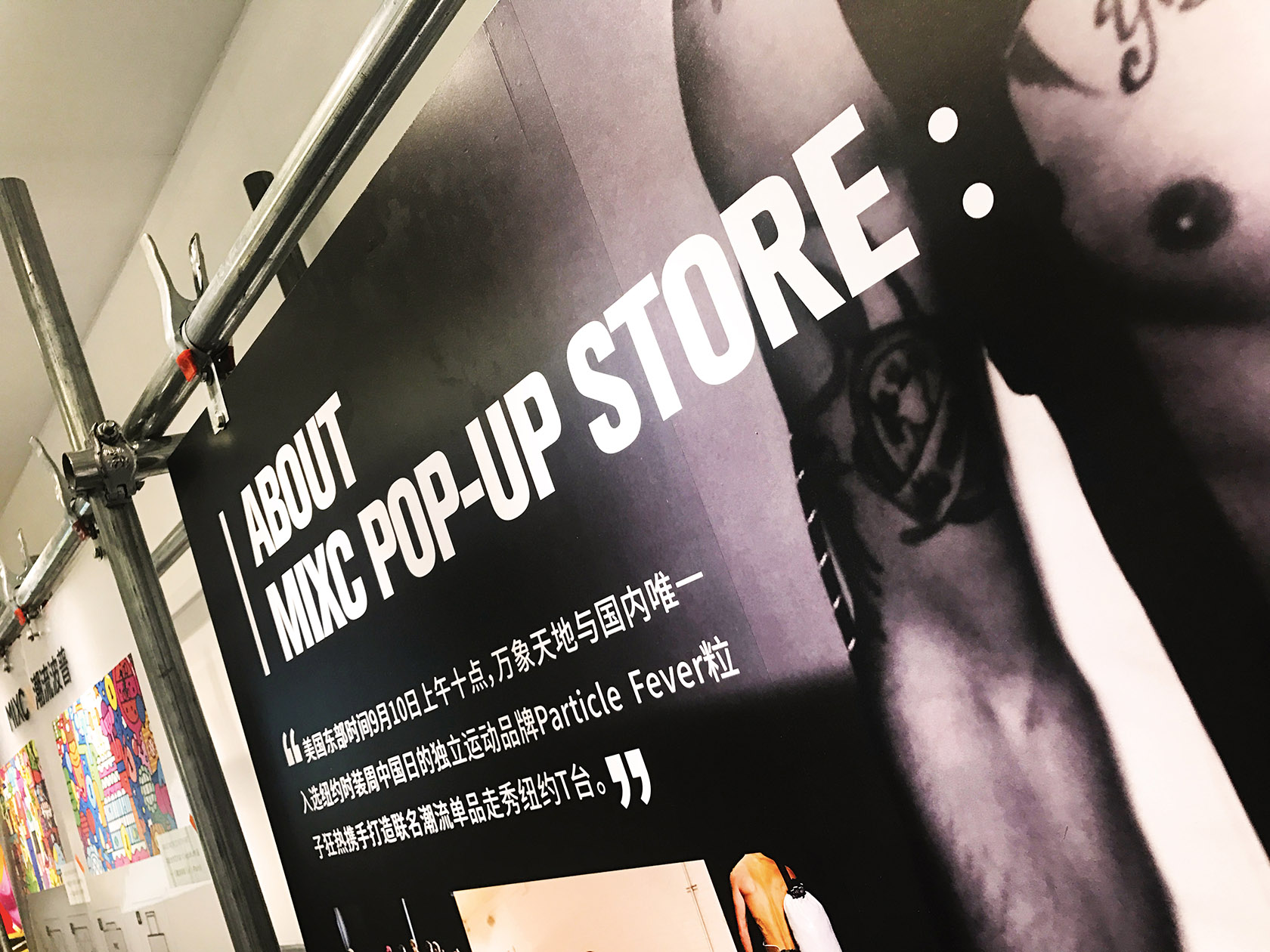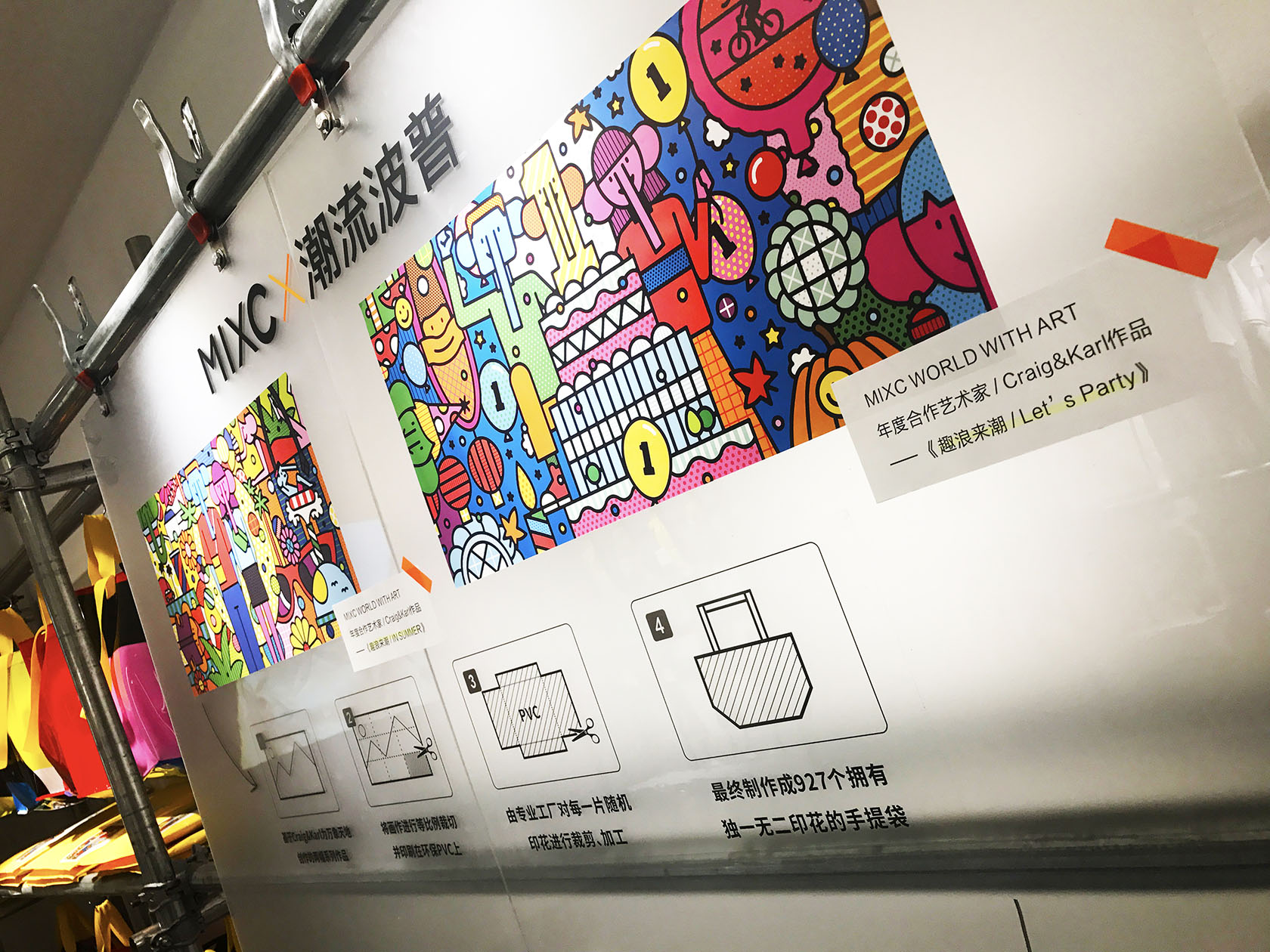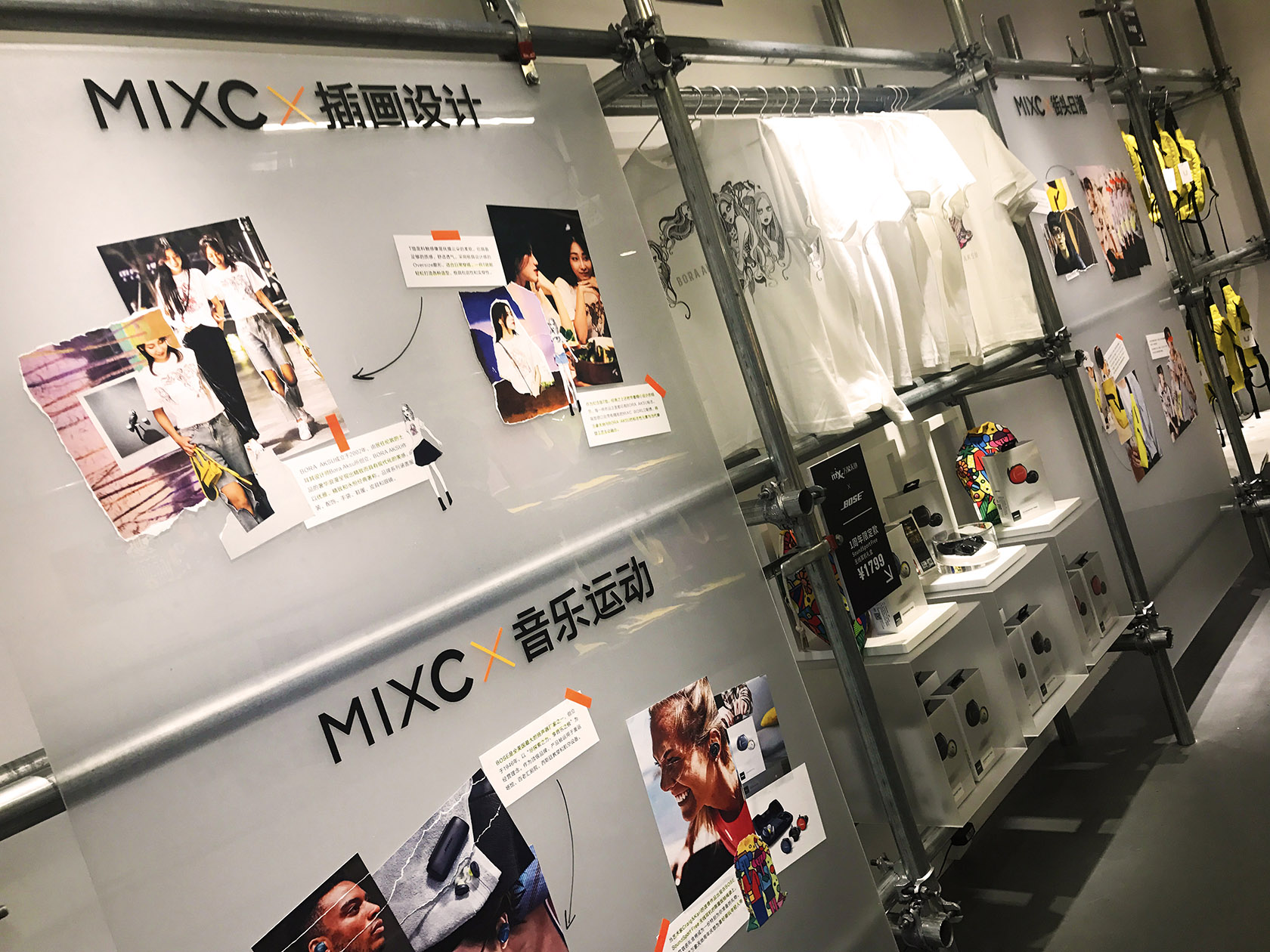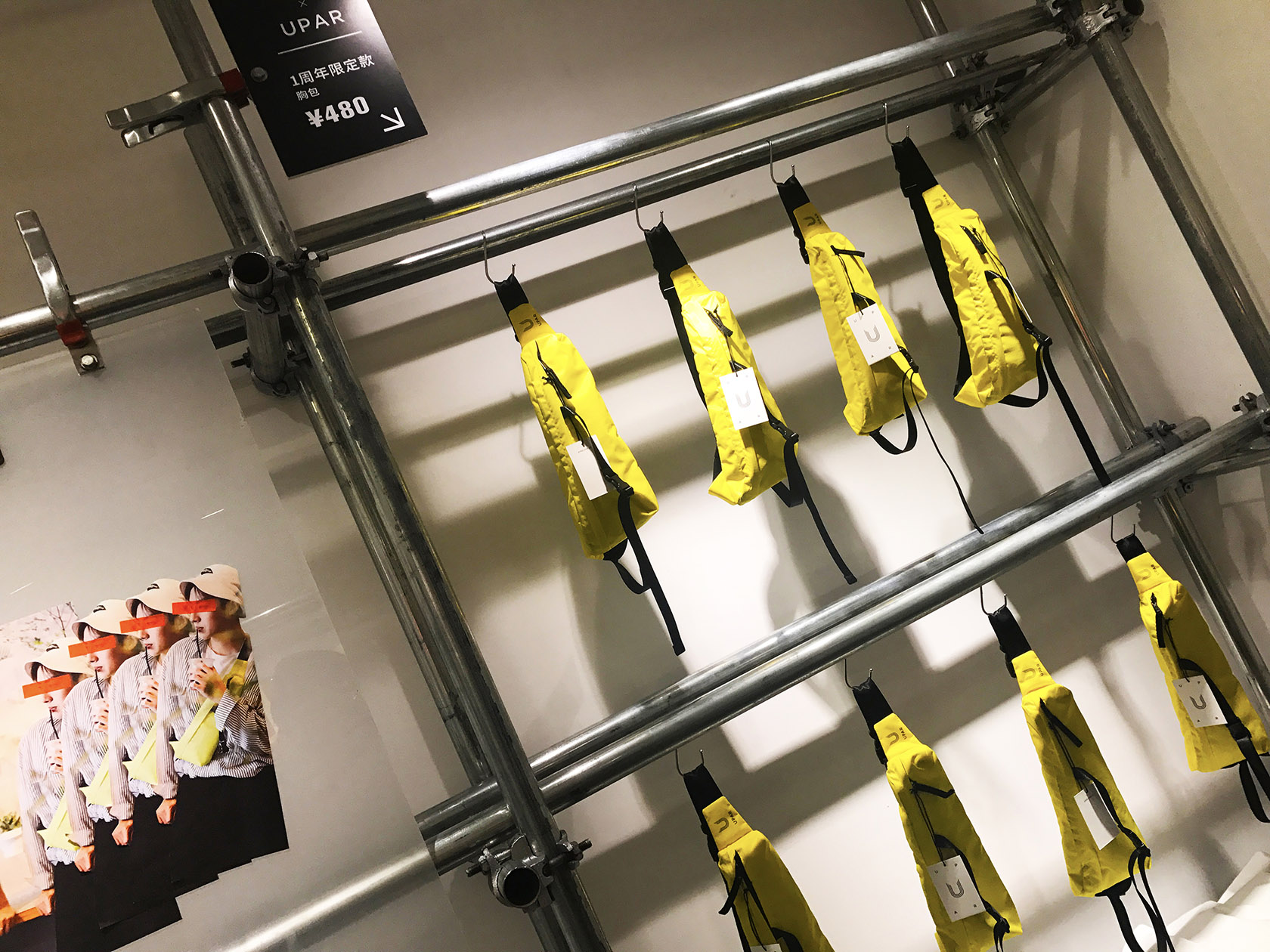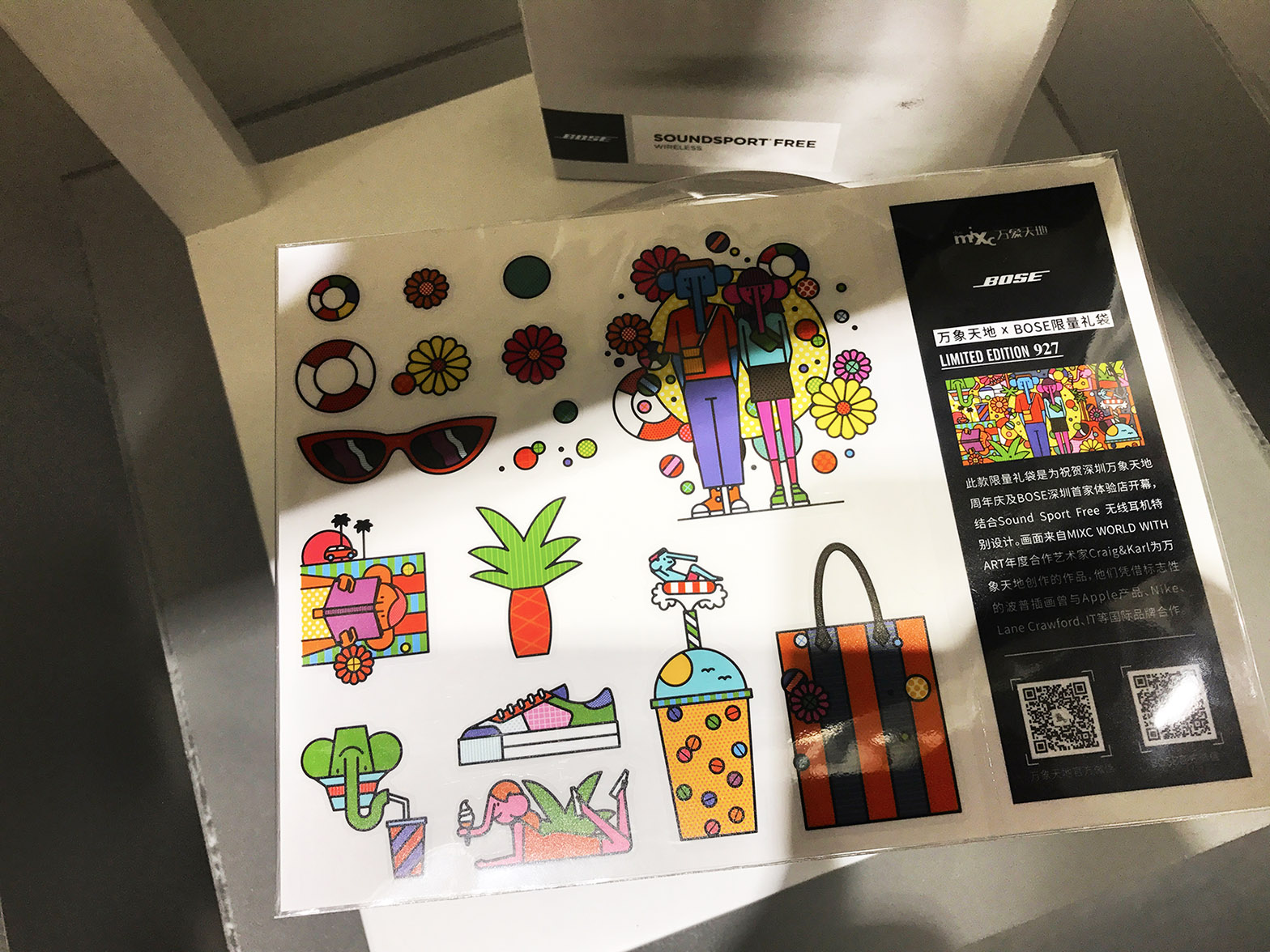 In the future, MIXC POP-UP STORE will become a permanent unit during the annual celebration of MIXC WORLD. KAI and MIXC will continue to explore the possibility of crossover.