August of 2020, welcomes the 40th anniversary of Shenzhen Special Economic Zone.
Invited by CR LAND, KAI curated an exhibition themed as urban/architecture design, as one of the 4th Shenzhen Design Week series exhibition.We chose the urban projects which tightly connected with our daily life in the last decades, to evoke the urban memory of every "Shenzhener".
Wandering in the exhibition
Voices from the audience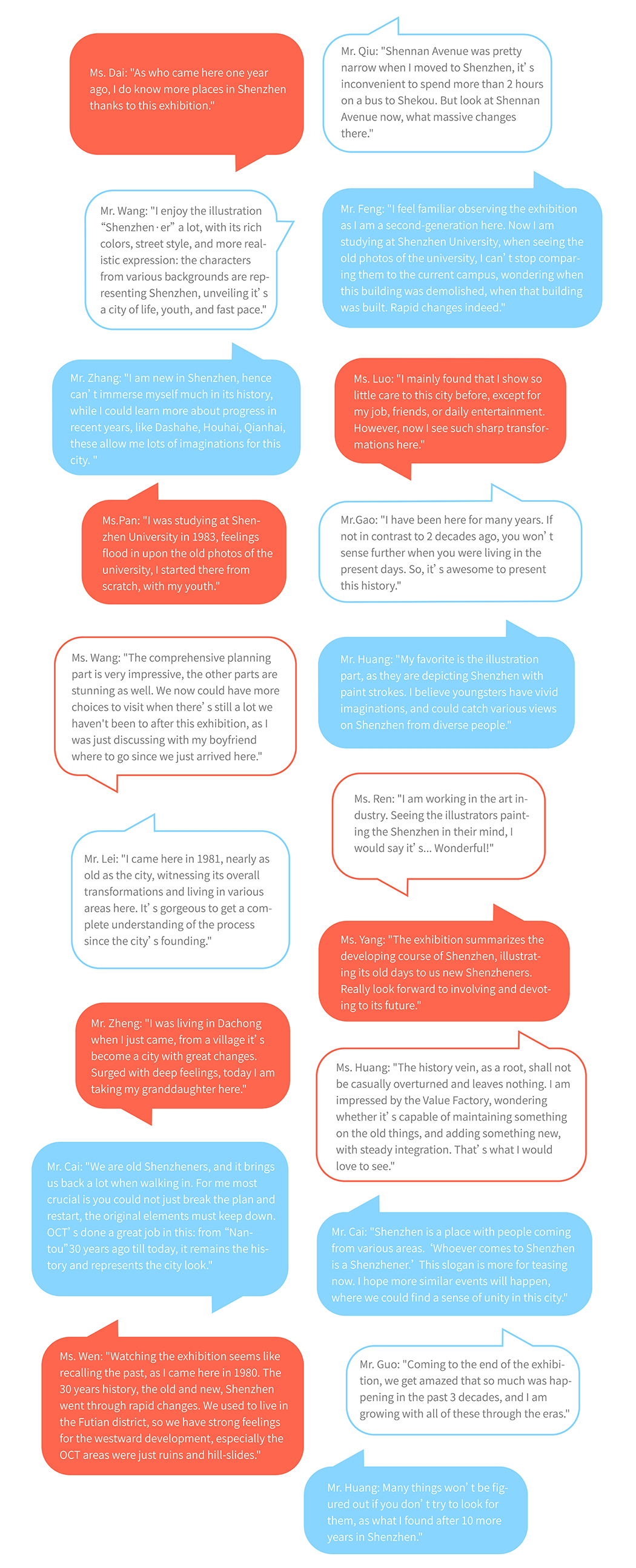 20 urban design cases + 20 urban themed illustrations = or > 40 years journey of a metropolis?
The exhibition consists of 2 units:
Urban designs represented by 20 witnesses;
Urban imaginations expressed by 20 emerging artists.
Through the creation connecting past to future,
they together achieved a dialogue on those 40 years of Shenzhen.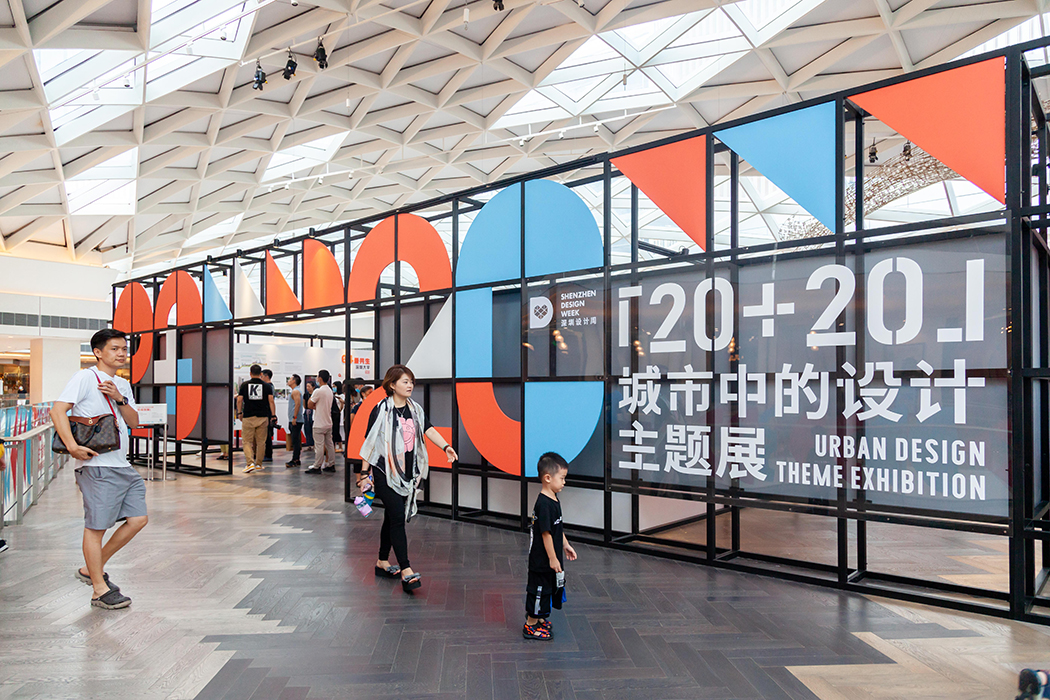 20 Urban Designs
Metropolis, a continuous stream of boundless devotion.
Capturing the urban topics in various stages of Shenzhen's growth, taking us back to touch the spirit of different eras, by 20 witnesses of urban planning/design.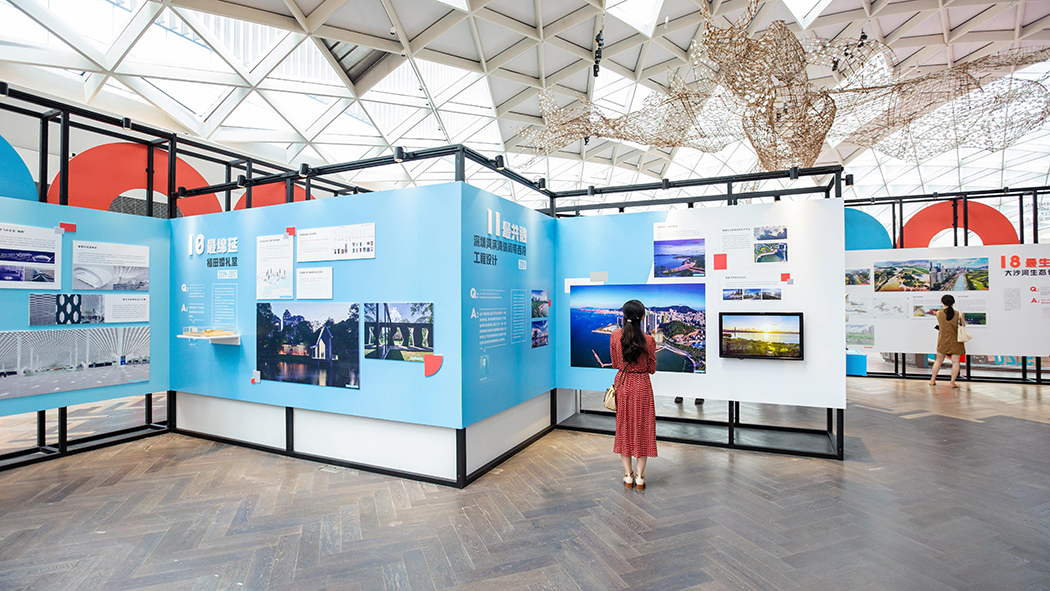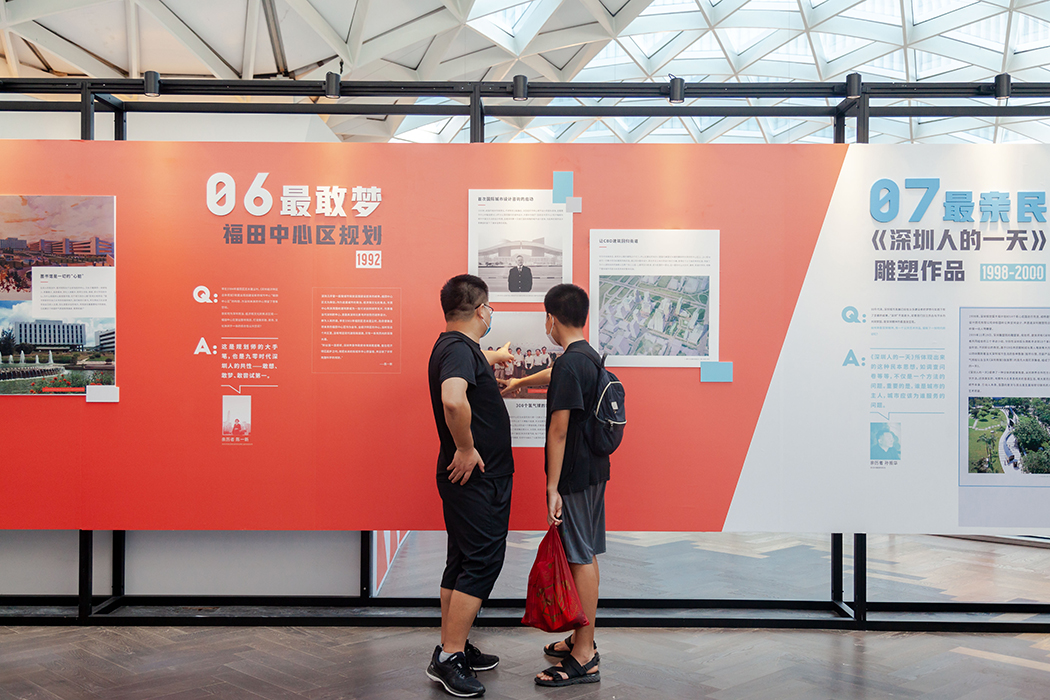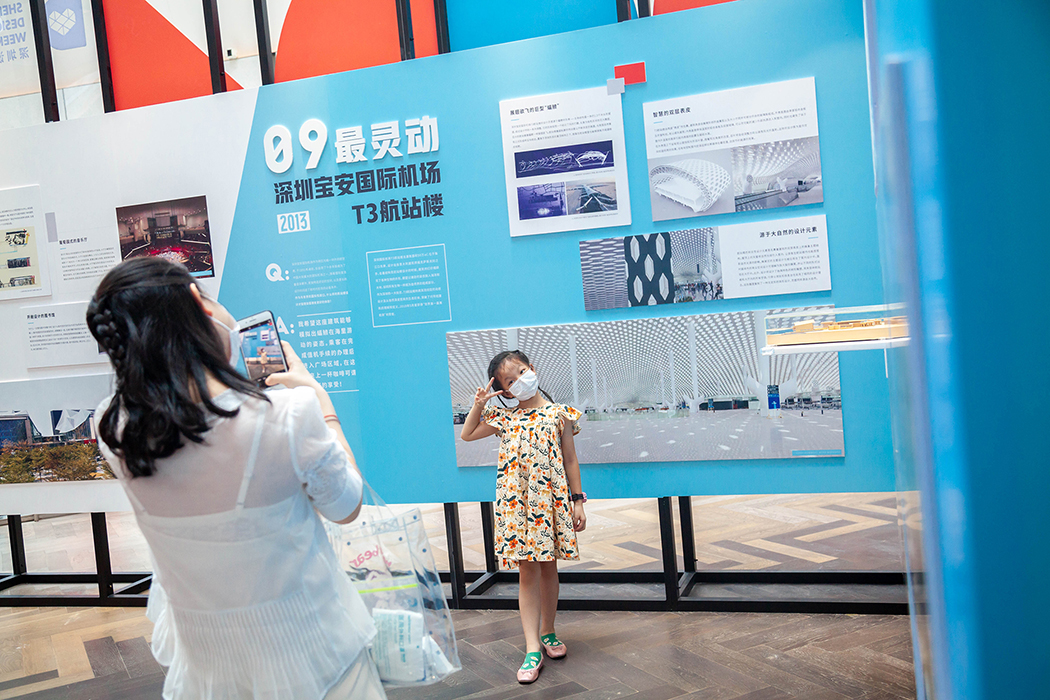 20 Urban Imaginations
City, a collective creation of all citizens.
20 young artists are depicting a Shenzhen that we might never envision, with their imaginative paint strokes.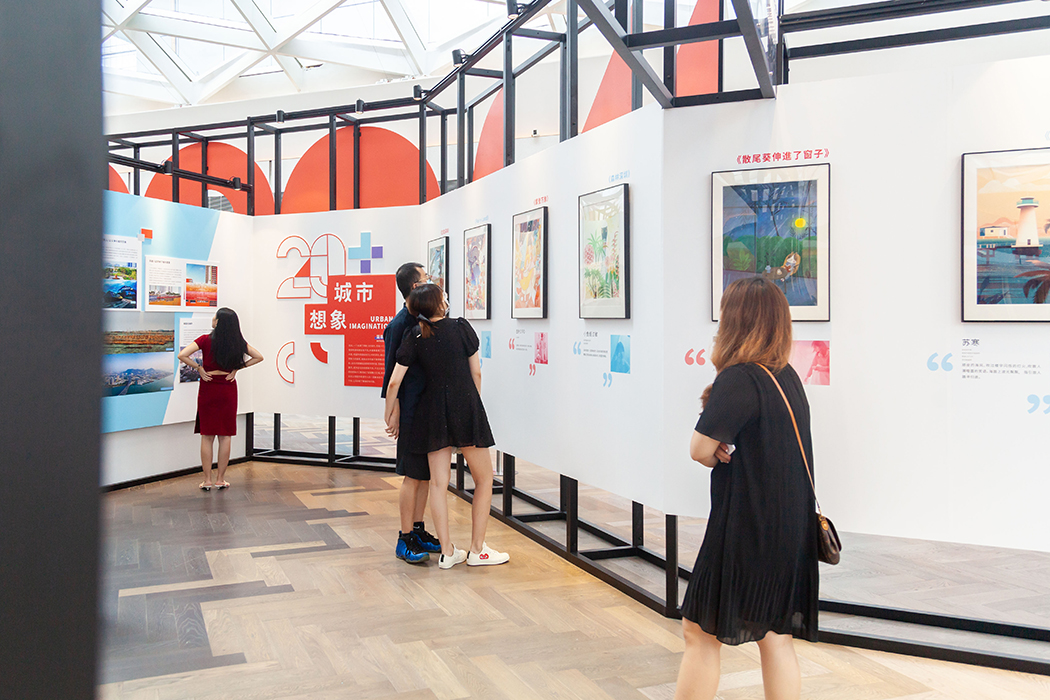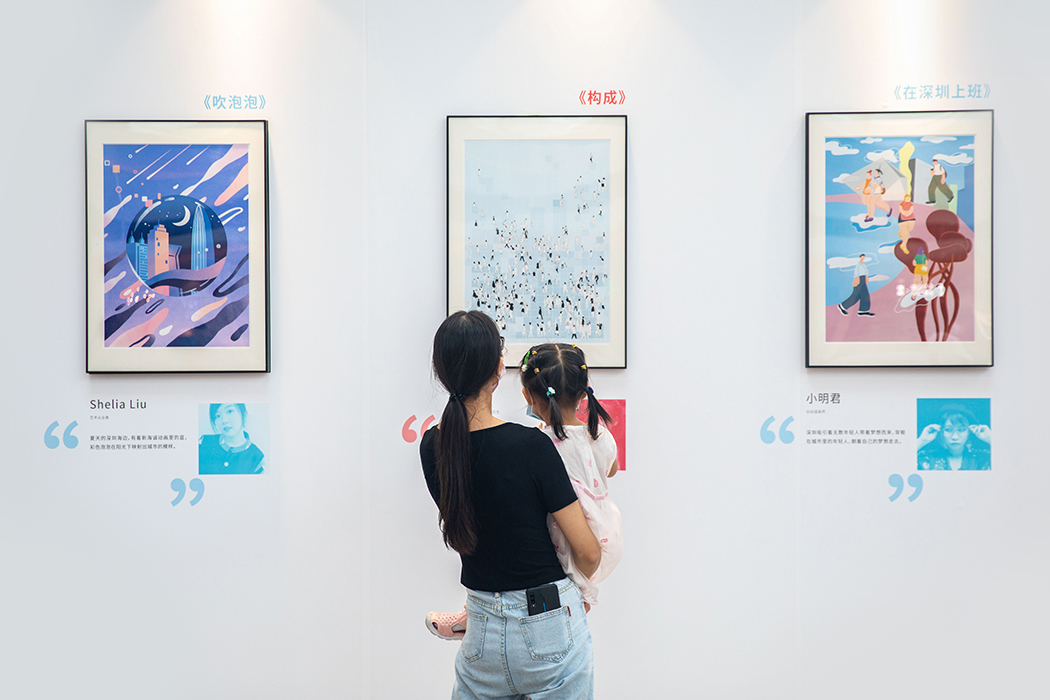 2 sets of exclusive theme postcards
The "City Spirit" series postcards, composed of the slogans "Time is money and efficiency is life" in several eras, and the "Urban Memory" series of the city's look in different ages.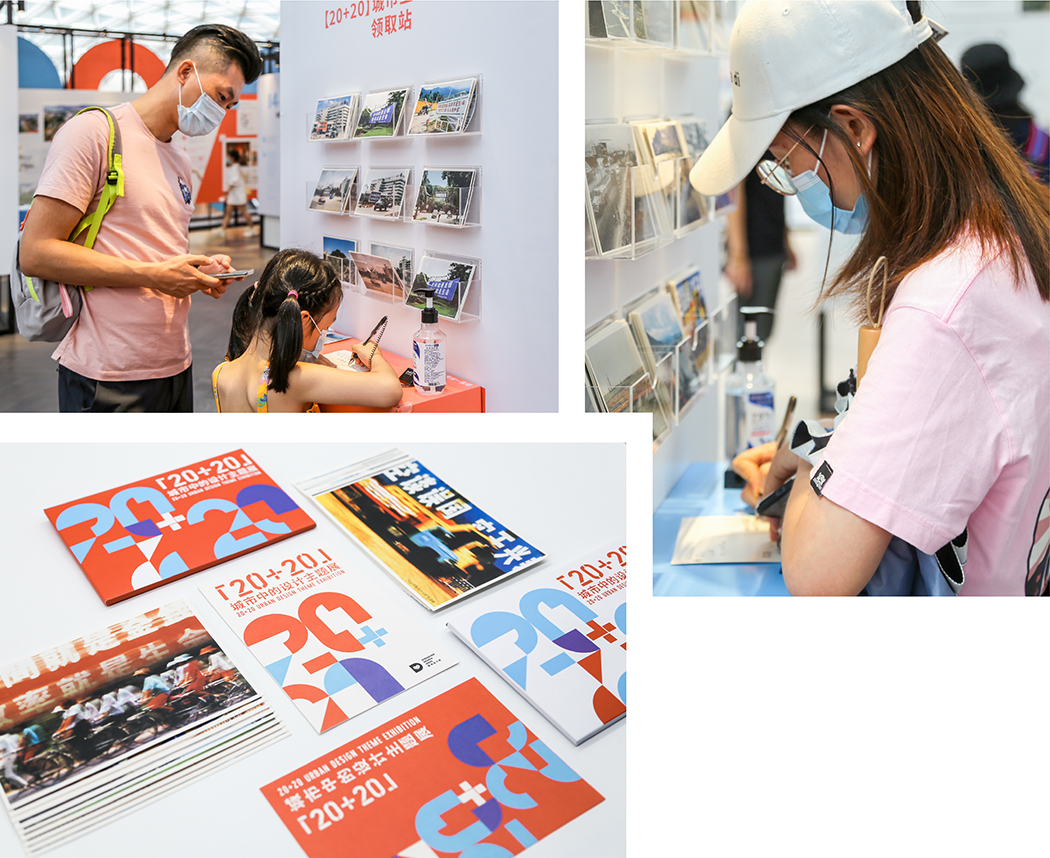 The audience is writing postcards in the interactive area
Shenzhen map at your feet
Down the stairs, the familiar landmarks appeared, inviting everyone to the first stop for Shenzhen.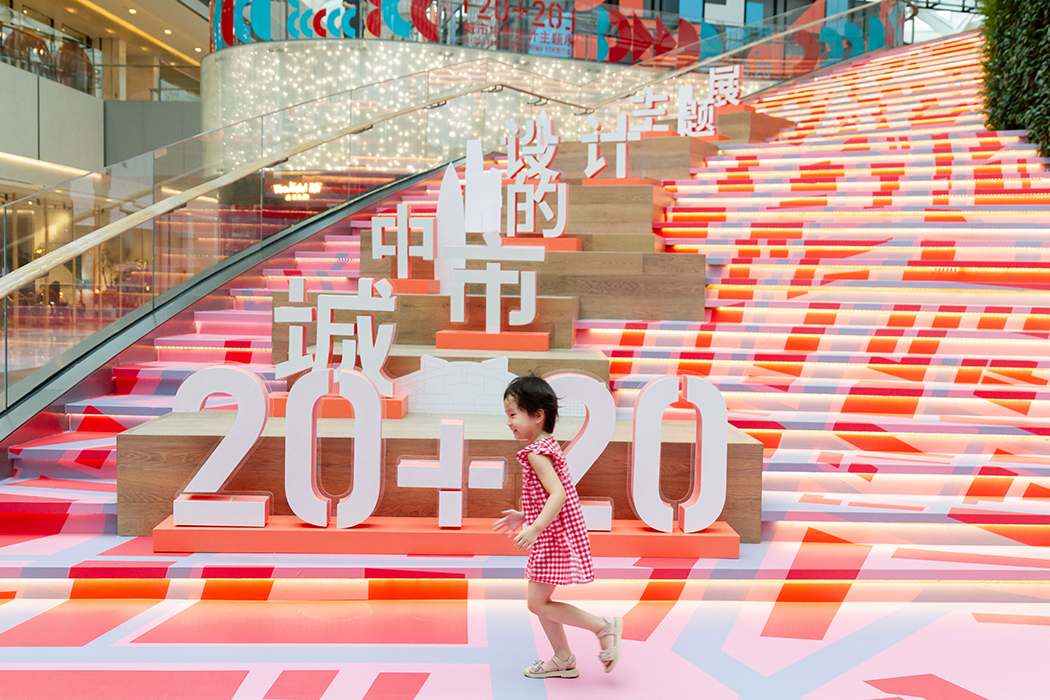 Series of salons: dialogue with the urban creators
The co-exhibitor, Shenzhen Center for Design has invited 8 famous planners/designers, and organized 2 sharing salons.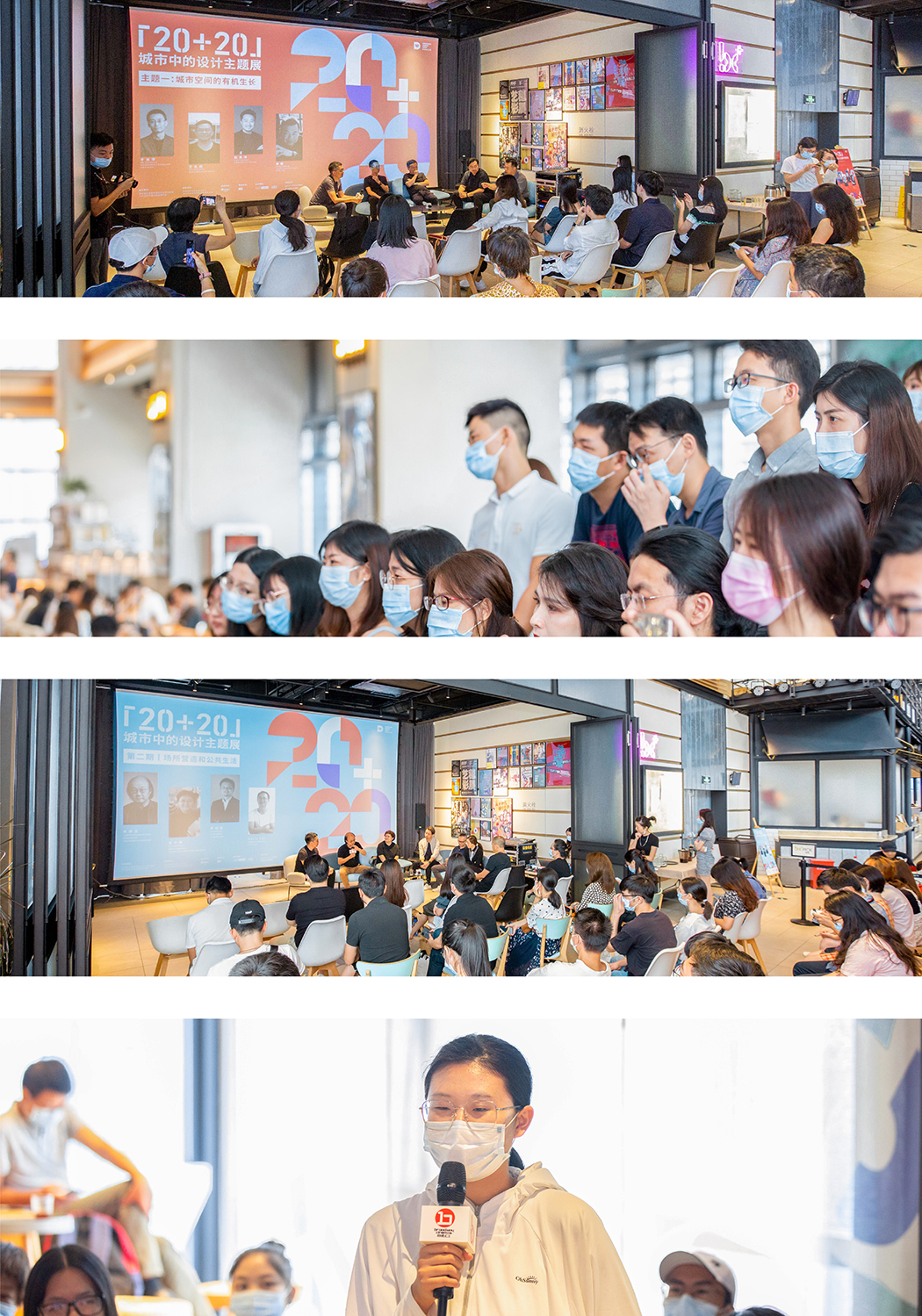 2 salon events
Special thanks to
Host
Shenzhen Design Week & Shenzhen Global Design Award Committee
Publicity Department of Shenzhen Nanshan District Committee of the Communist Party of China
Organizer
CR LAND
Co-curator
Shenzhen Center for Design
Press Matter
20 urban project witnesses
朱荣远、吴文媛、于光宇、艾志刚、王泽坚、陈一新、孙振华、胡倩、福克萨斯夫妇、刘衍、叶枫、陆轶辰、丁荣、深圳市城市设计促进中心、陈泽涛、邱维炀、Chris Lai、沈同生、李立人、单樑
20 young generation artists
布林、Ainoga、西朴SYPO、小鱼绘过敏、藏木Qinni、苏寒、Wendy、赖嘉闪、任龙、Shelia Liu、马小涵、小明君、Always、翁佳笛、Lonhou、Handowin HE、拍手、Sylvia弥久、白员外、BUY